Deer Hill
Address:
Deer Hill Architects LLC
40 Lowell Street, Peabody
Massachusetts 01960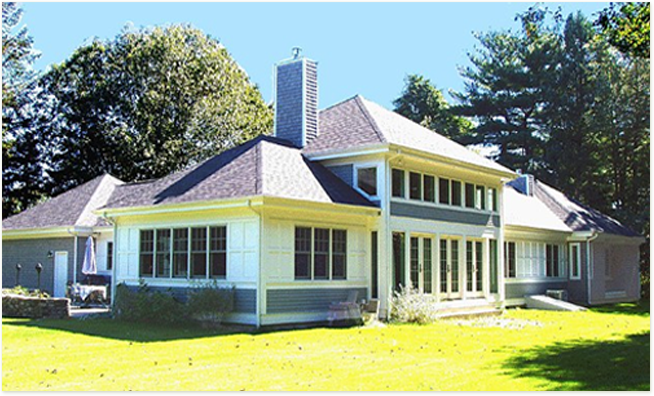 Please install Flash and turn on JavaScript.
Architectural Services
What can you expect when you work with Deer Hill Architects? A true partnership on your design project, where your vision gets top priority. Make Deer Hill your architectural partner, and see your vision become reality.
Deer Hill Architects brings wide expertise in architectural design to your project, from new homes and renovations to commercial properties. With innovative solutions and detailed drawings, they will partner with you to make your vision a reality. Contact Deer Hill Architects today to explore the possibilities.